Bridging the gap between the rich and the poor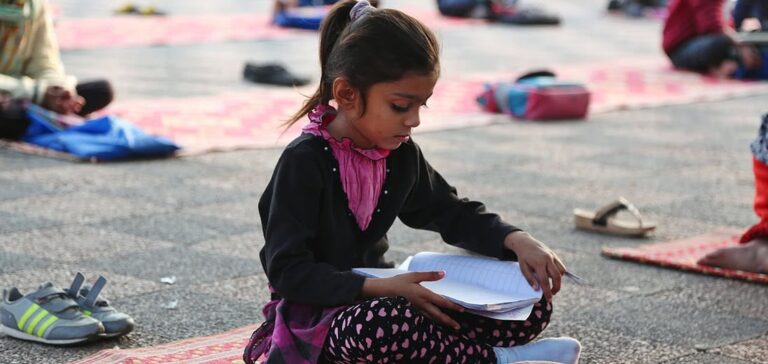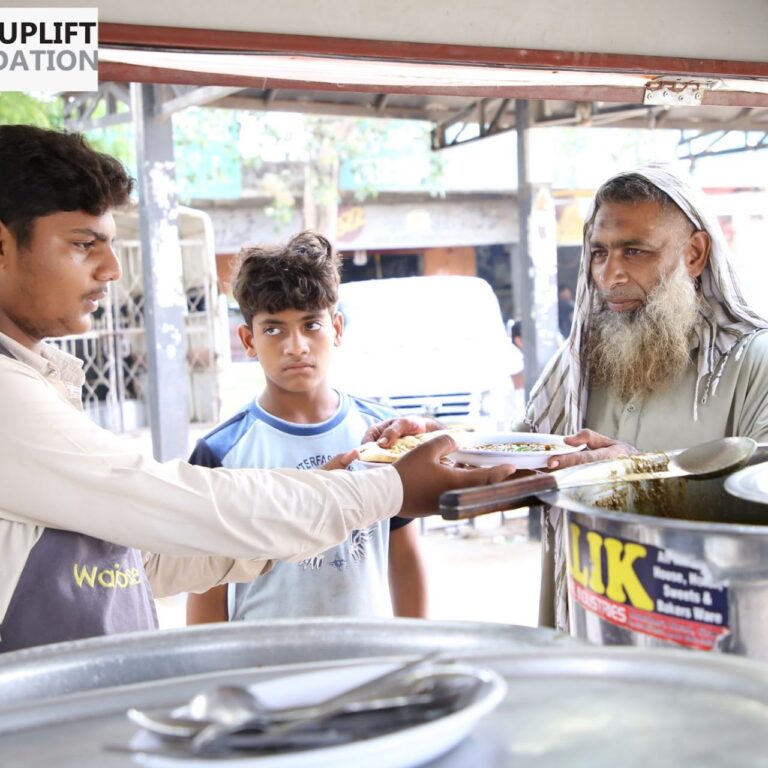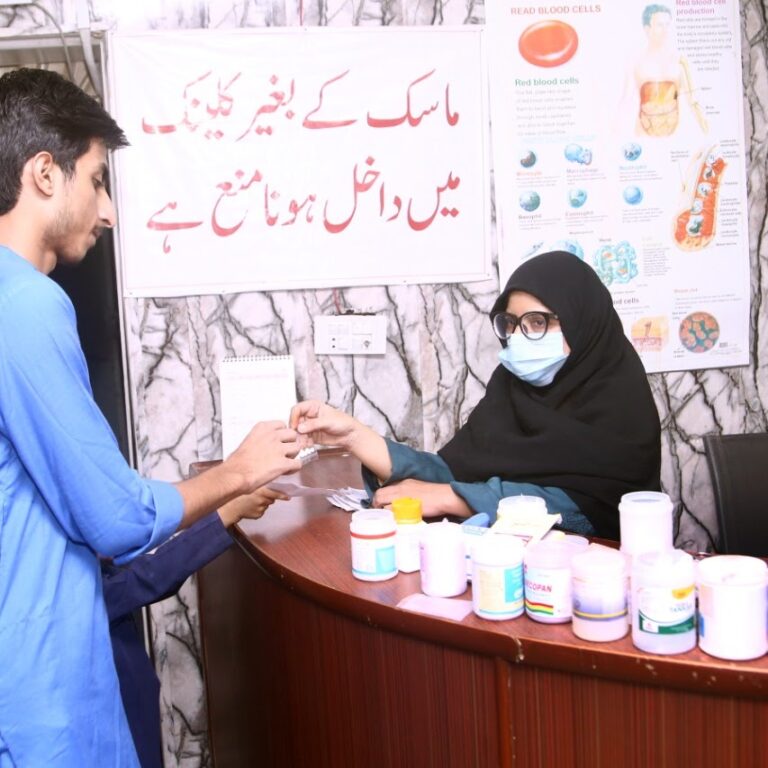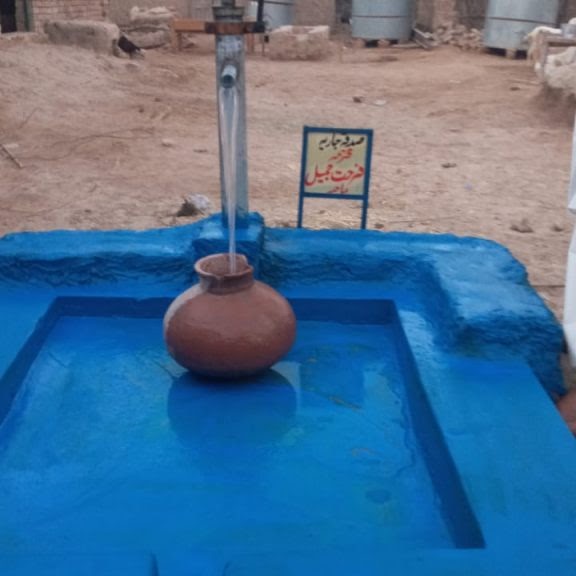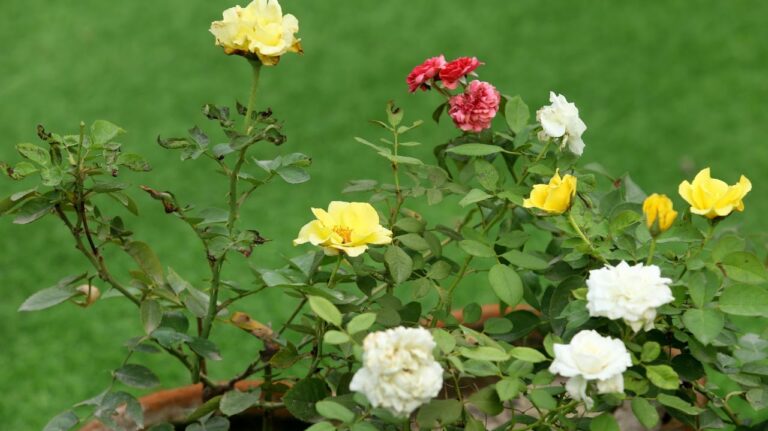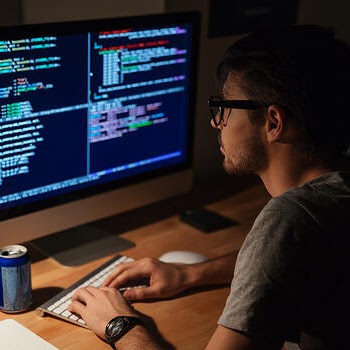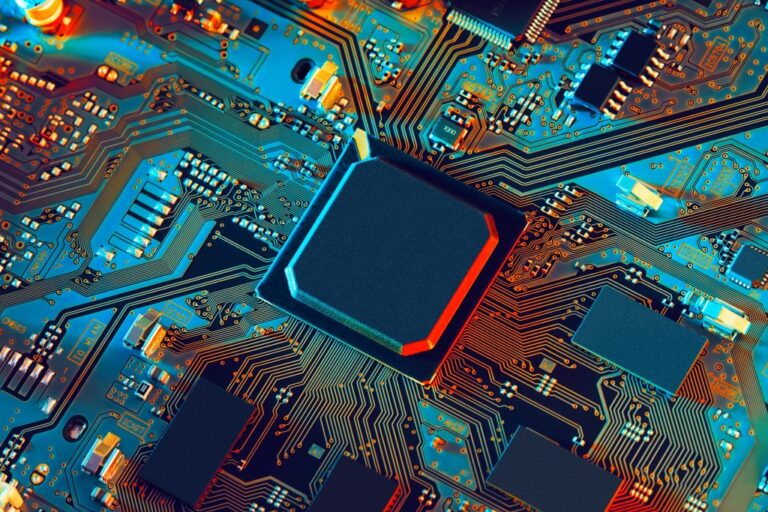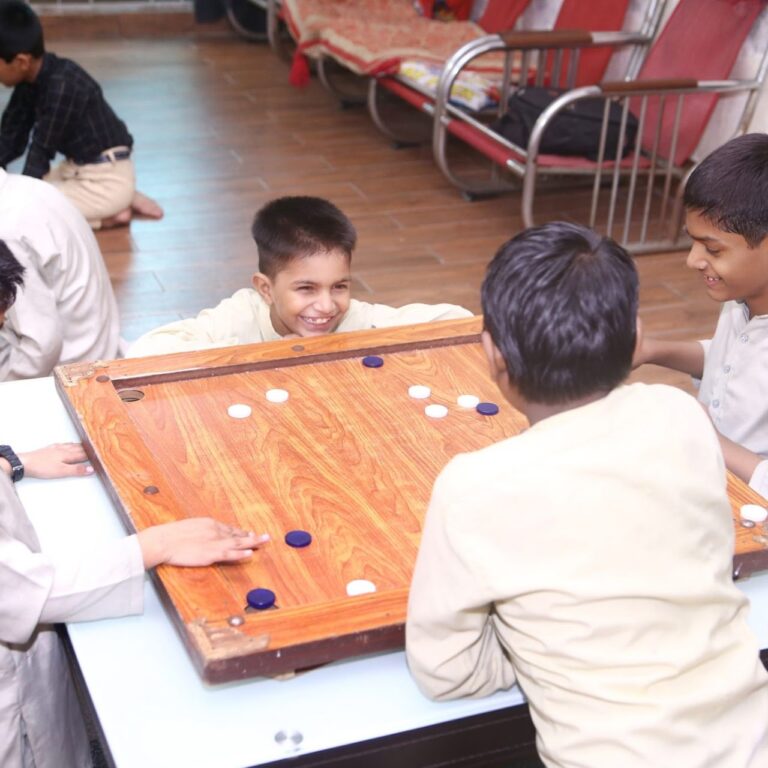 Build Hope Uplift Those in Need.
It starts with just one step – whether sponsoring a child's education, funding a meal, sheltering an orphan, or empowering a mother.
Uplift
 a 
Life
Our vision is to bridge the gap to the poor.  It goes beyond today's survival. The people we touch are dear to us, and we seek to build a real future for them – to Uplift a Life.
We start with food & shelter today, public assistance & healthcare for tomorrow, and education & empowerment for a sustainable future.  Education is our largest program, to uplift society and future lives.  In 23 years, we have helped over one million lives.