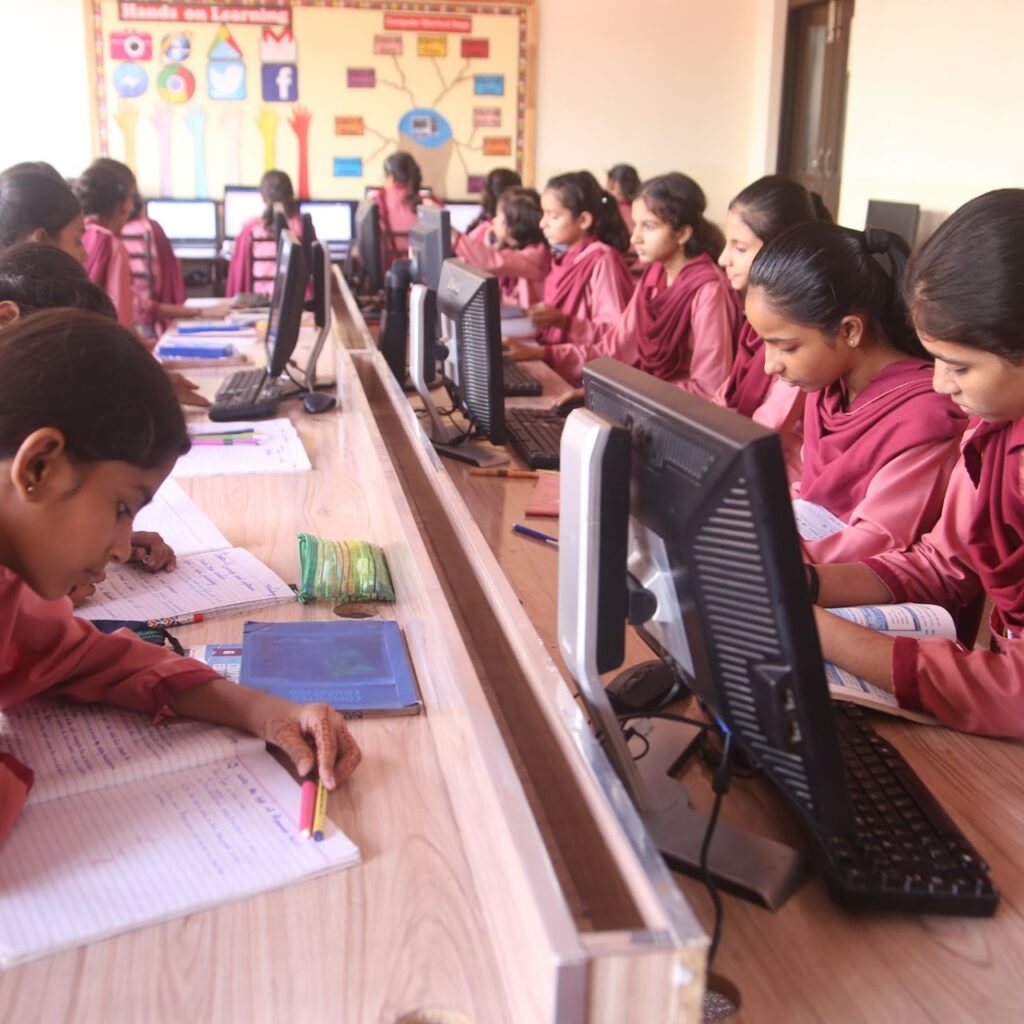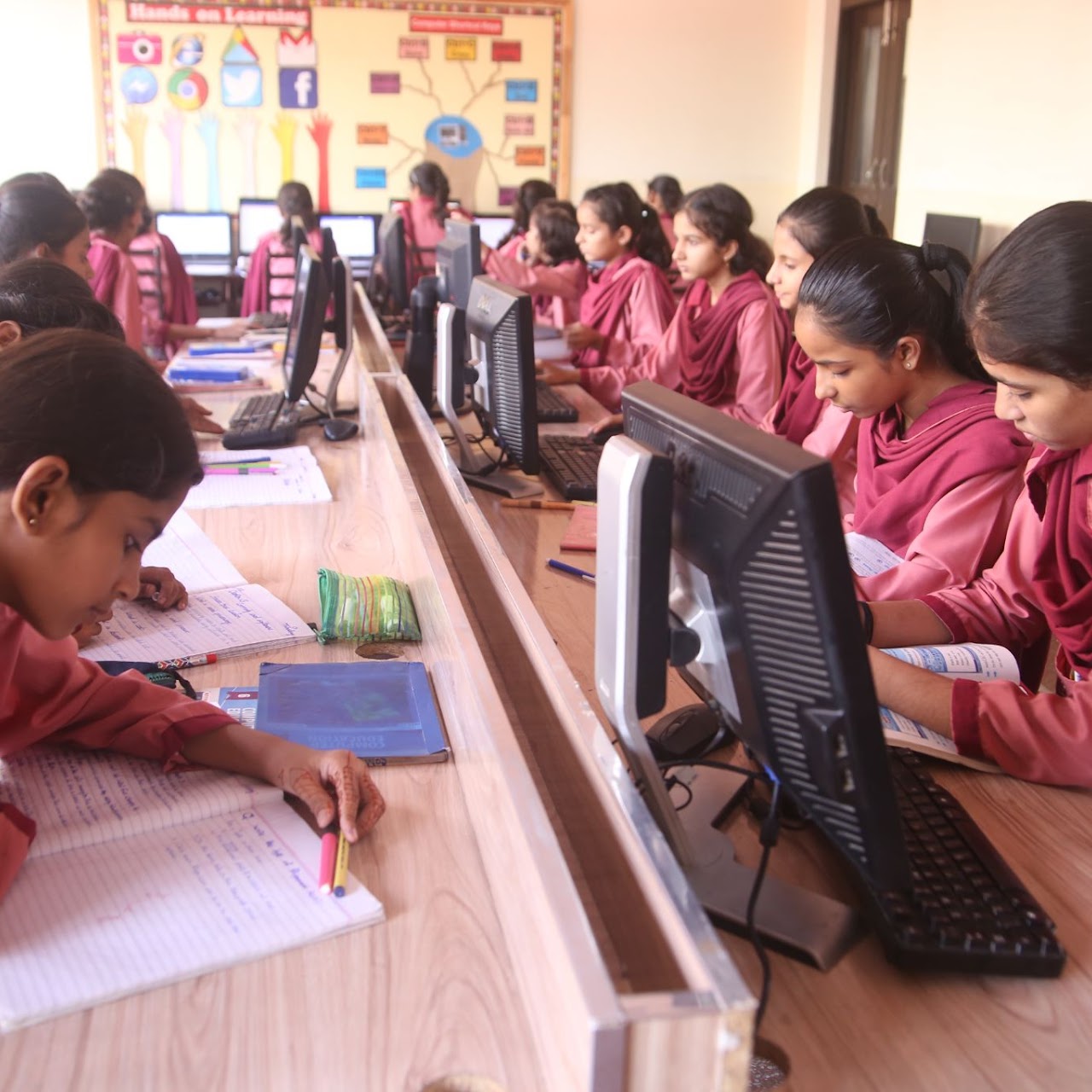 HUF FOUNDER & PRESIDENT'S MESSAGE
Hope Uplift Foundation (HUF) School System was
established by Ms. Lubna Shakoh, President HUF in the
year 2000 with the vision of "Bridging The Gap Between
The Rich And The Poor". We are supporting all such
children who are easy targets of abuse and exploitation and
can't afford education due to financial constraints. We provide
them quality education against Rs.600/- per month only.
OUR VISION
To bridge the gap between the rich and the poor. Our vision is to bridge the gap for the poor. It goes beyond today's survival. The people we touch are dear to us, and we seek to build a real future for them – to give them hope and uplift them.
OUR MISSION
To be of assistance to underprivileged individuals and families with our programmes, resources and expertise while engaging with the elite communities, our members and supporters as well as our youth. We encourage people to take the lead roles within the organisation.
HUNGER RELIEF
Addressing a basic need, we provide free daily meals to 365+ impoverished individuals. The Widows Fund and monthly ration distribution programs alleviate hunger, and during the holy month of Ramzan, elaborate iftar is organized.
SHELTER HOMES
In our commitment to provide holistic support, we offer separate shelter homes for boys and girls. These homes create a homelike environment while ensuring access to quality English medium education.
HEALTH
Our healthcare initiatives encompass a dispensary in Alnoor Town, Model Colony, Walton Road, Lahore Cantt, catering to 75+ patients daily. Additionally, a fully equipped medical center in Ali View Gardens, Nishat Colony, R.A. Bazaar, serves over 300 patients daily. A mobile health unit tirelessly visits poor backward areas around Lahore six days a week.
WATER
Through 1000+ water wells and refurbished wells across Pakistan, hand pumps, R.O. plants, filtration plants, and water coolers, we strive to ensure access to clean water all over Pakistan.
WOMEN EMPOWERMENT
Empowering women is central to our mission. Our vocational training school teaches various skills, including designing, cutting, stitching, sewing, embroidery, ribbon work, and digital fabric painting. Graduating females contribute to society by producing multiple handcrafted apparel. Islamic teachings are seamlessly incorporated into their educational journey.
INTERNSHIP
In 2022, our organization launched a cutting-edge Summer Internship Program, cultivating confidence and empathy. Interns delve into challenges faced by underprivileged groups through rotations in Education, Hunger, Healthcare, Orphan Shelter, and Women Empowerment. The three-week program, three hours daily, totaling 63 hours, prioritizes personal and professional growth, leaving a lasting impact on character and career.
REMARKABLE ACHIEVEMENTS: IMPACTING LIVES
From 2000, Hope Uplift Foundation has provided assistance of approx. 90 crores to the underprivileged, handling 2 million cases. Lubna Shakoh's dedication continues to inspire, illuminating the path toward a brighter, more compassionate world.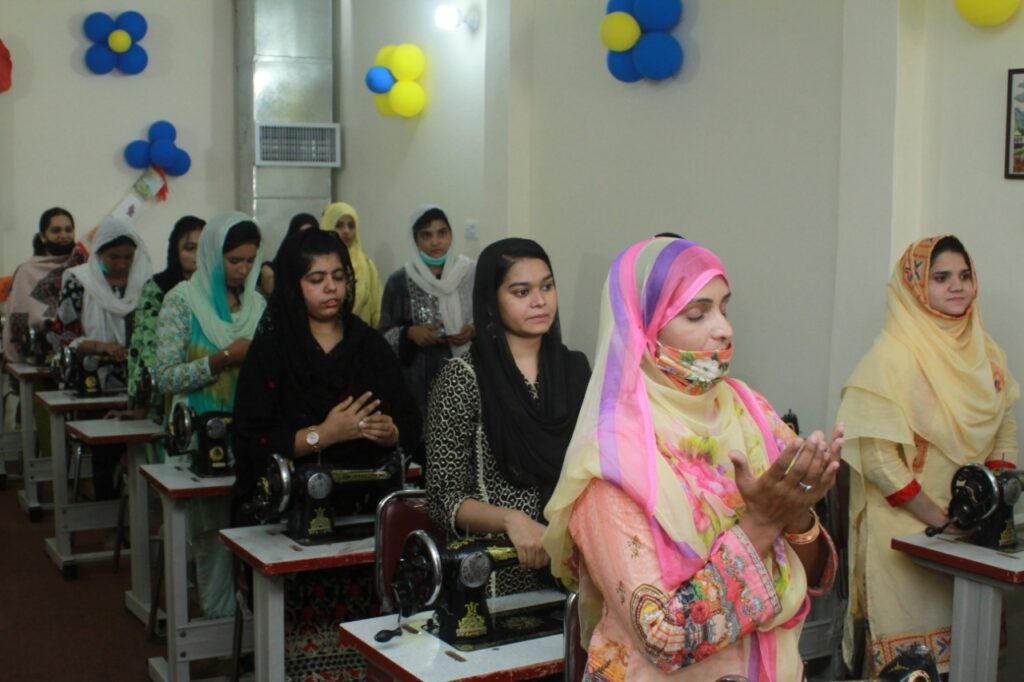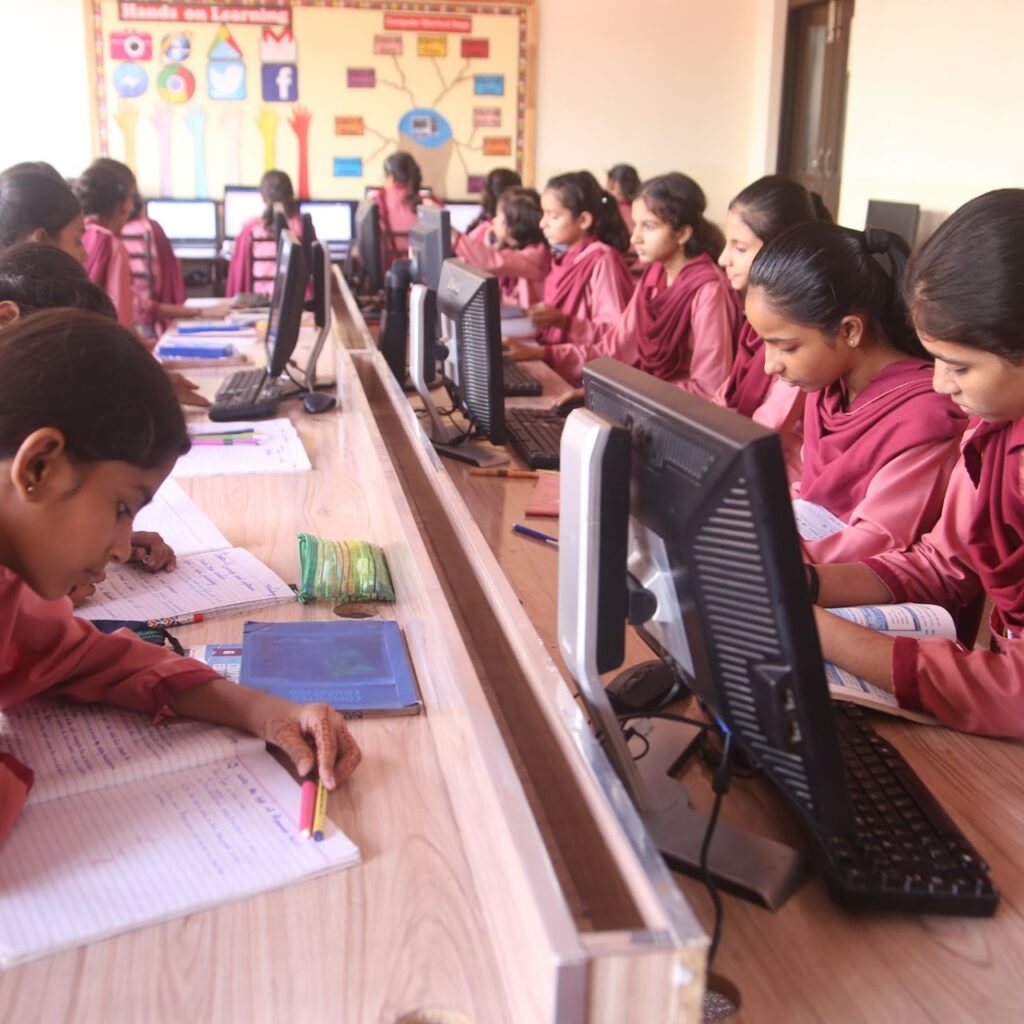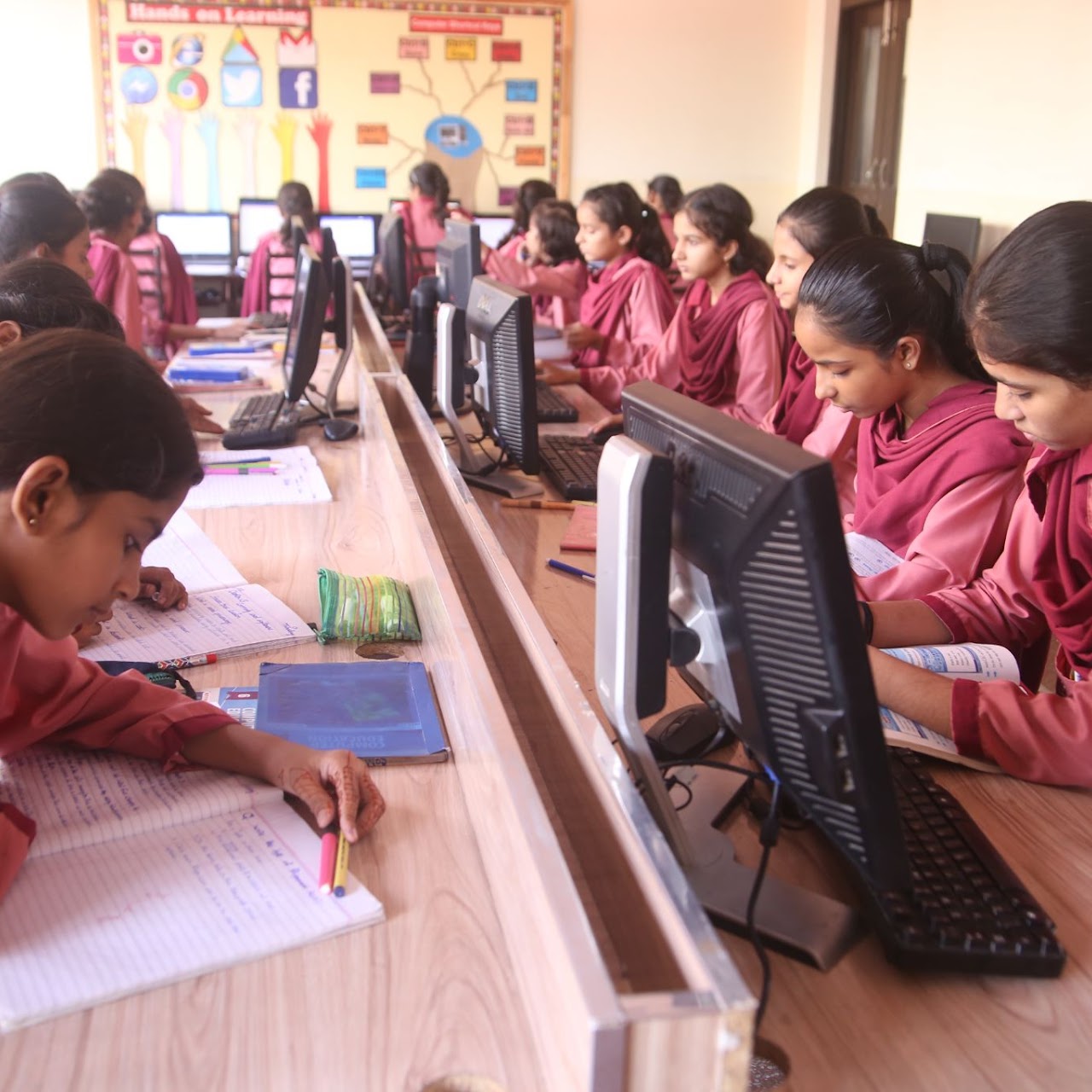 FOUNDED IN 2000 AS AN NPO (NOT-FOR-PROFIT ORGANISATION)
Registered with Registrar Joint Stock Companies under the Registration of Societies Act 1860
Registered with the Federal Board of Revenue
Punjab Charity Commission
Certified by Pakistan Center for Philanthropy
Tax Exempted
Working for the welfare of the marginalized, financially challenged and downtrodden sector of society
All funds for our organization are locally raised donations from families, friends of all our directors, philanthropists, corporates, God fearing people and volunteers.
No government grant or funding from local or foreign donor agencies.
UF accounts are annually audited by a renowned international audit firm M/s Baker Tilly Mehmood Idrees Qamar and its 9 yearly audit reports are uploaded and available on its website