From Kindergarten to a Career
The HUF School in DHA Lahore, serves 2000 children from poor families each year.  We combine modern education with human and ethical development.  To assure their future sustenance, we also introduced FSc levels, College Scholarships, and coming soon our own IT Campus.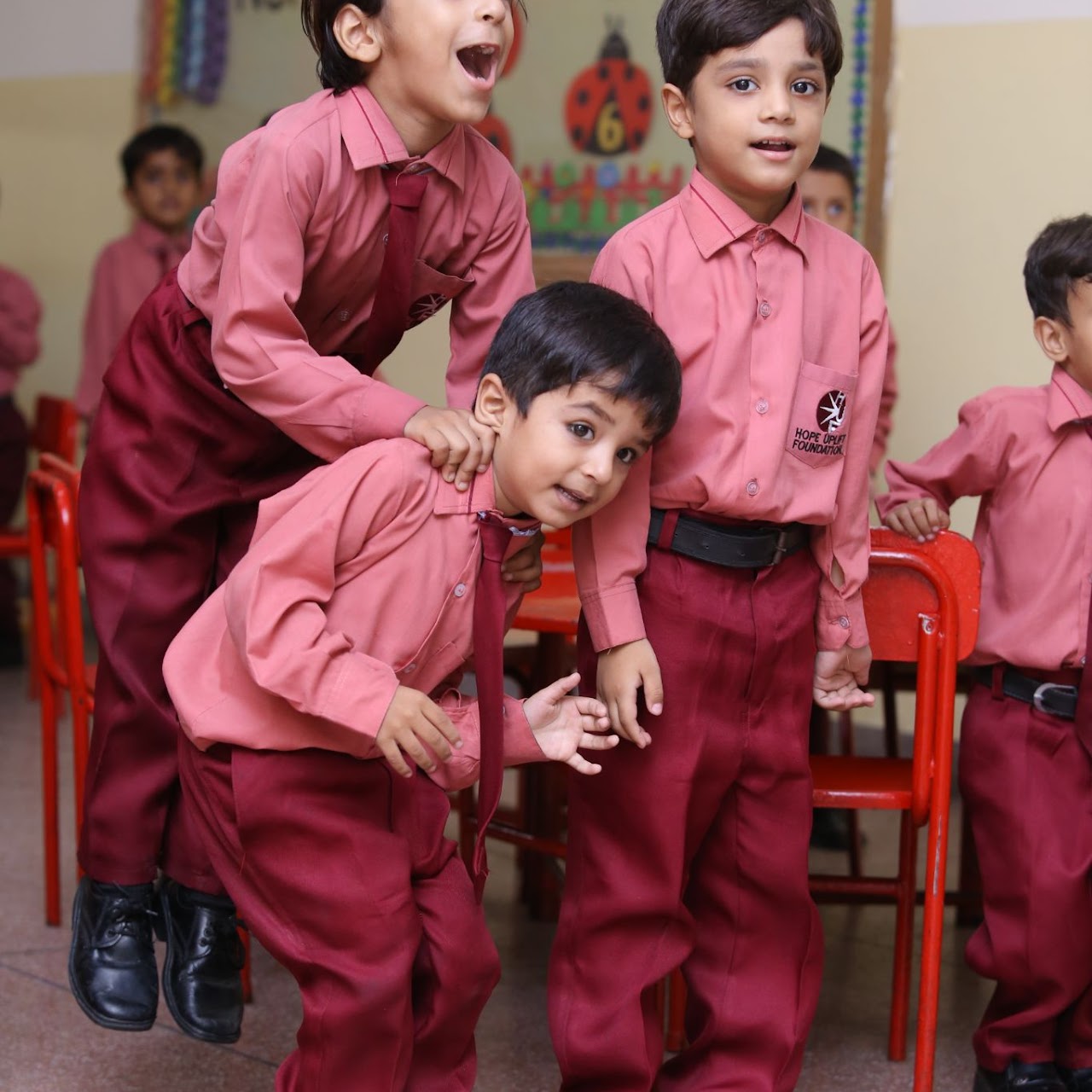 HUF School
Kindergarten to FSc Education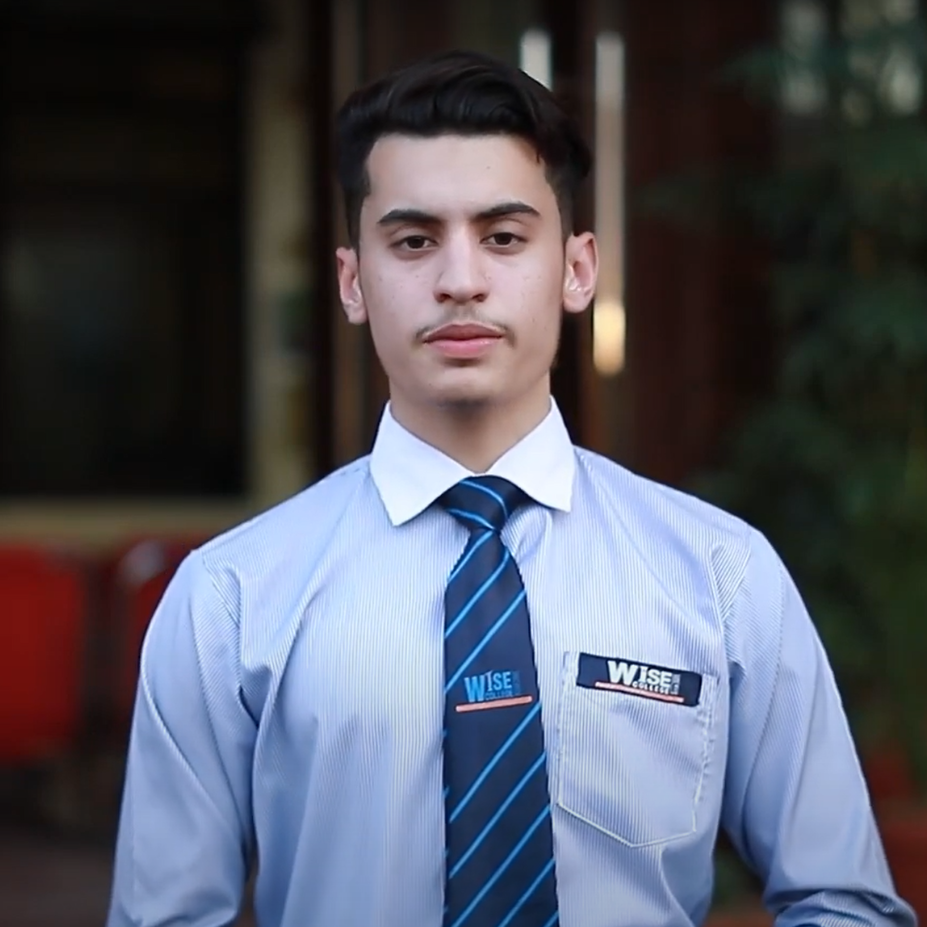 Scholarships
University Scholarships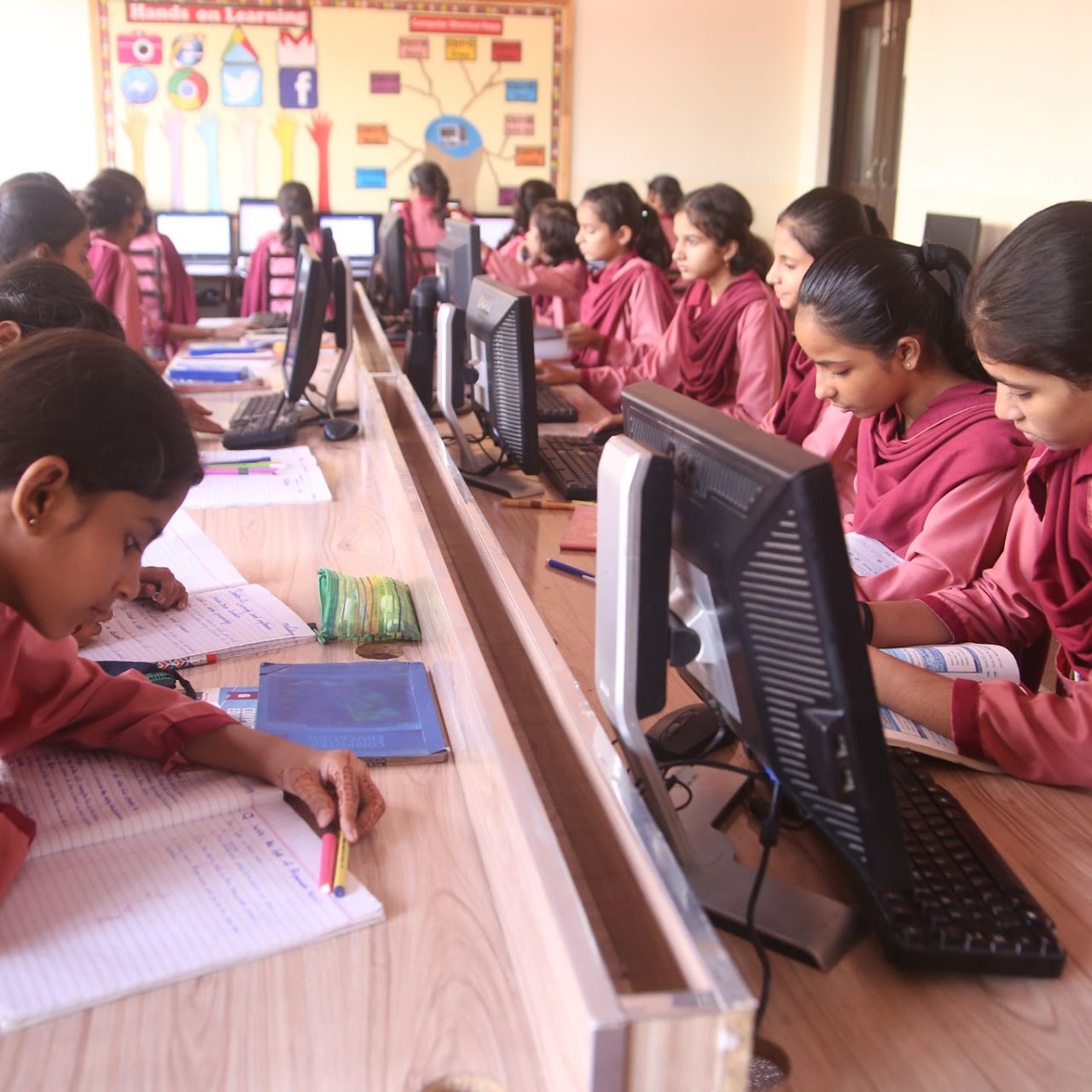 IT Campus
IT Certifications & BSc (future)
They may be impoverished, but they work hard and dream of
a future, an education,

a way out of poverty,

out of exploitation,

out of child labor,

out of helplessness,
to hope … to build a life.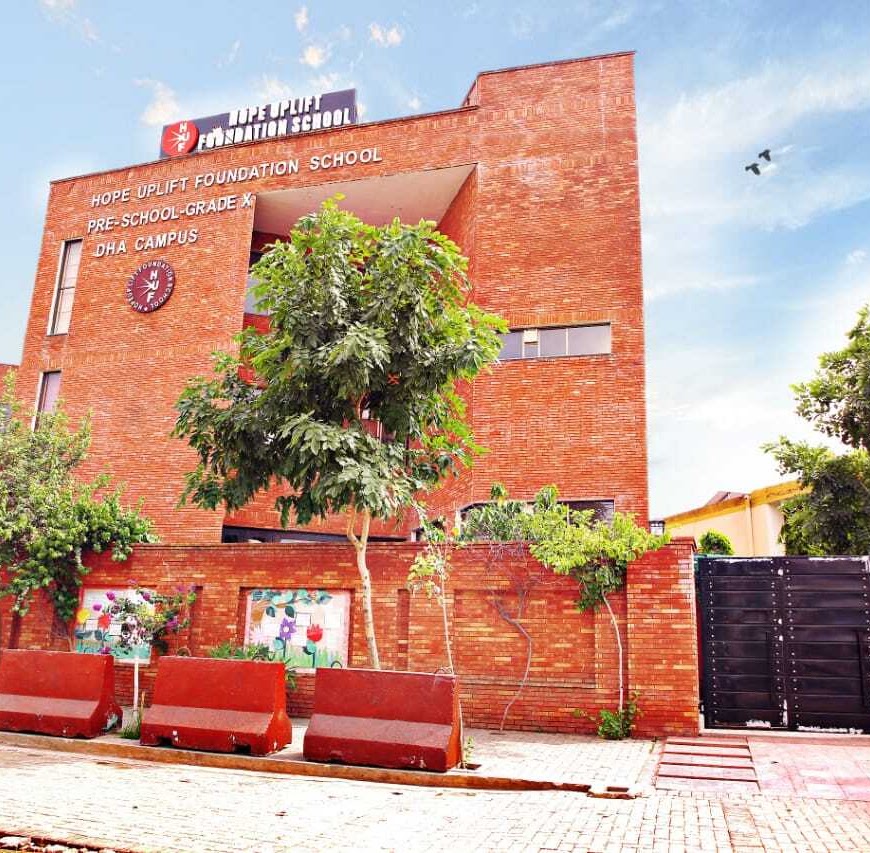 About the Hope Uplift School Campus
Our school started in the year 2000 in Model Colony, Lahore. In 2016, DHA donated land and authorized us to build a new large campus. With generous donors, one brick at a time, a state-of-the-art campus was built in 2018 in DHA Lahore, serving 2000+ students. Our mission goes beyond grades, to build self-sufficient human beings.
QUALITY | We provide high-quality teachers, facilities, and free Oxford textbooks.
APPLIED LEARNING | Students are prepared for vocations with crafts, science, and IT labs.
HUMAN DEVELOPMENT | We provide arts, sports, and field trip activities, as well as health, hygiene, and ethics education.
QURAN PROGRAM:  Beyond regular school curriculum, we also provide daily Quran Tajweed and Translation lessons.
Sponsor a Child ... Change a Life
Sponsor a child's full education for just 2500 pkr per month ($11/mo), covering any grade level (Kindergarten through Matric, and now FSc and IT Certifications), and receive the following with complete transparency:
Profile, photo, and details of your sponsored child
Thank you letter and receipt
Regular updates on your child's progress
Opportunity to visit school
Wednesdays 11-12pm, 3pm-4pm
429 EE Block Phase 4, DHA, Lahore