Build Hope. Build a Future
Across the world, the income gap continues to widen.  Low-income families are marginalized, impacting their access to food, healthcare, and education.  Given the opportunity, these children work hard.  But after graduating from school, how can they afford college or find a job?
Empower Children with a job
The digital world has created high demand for IT professionals. Imagine how we could give these children a future job … and help our economy and the world. Help us build a premier IT Campus and College for low-income families. Together, we can break the cycle of low-income.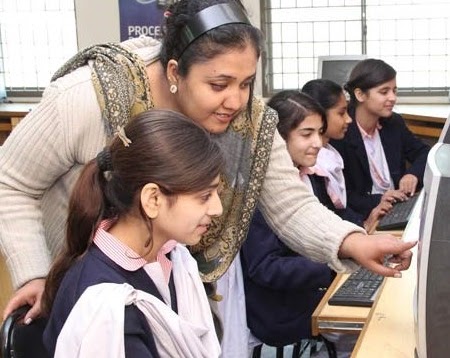 We provide IT training for professional office work, freelancing, and IT careers. Currently we are offering digital literacy and programming courses, as well as IT certification courses. In the future, we will also offer BSc degrees.
Families making less than 25,000 pkr/mo ($110) are eligible to enroll in HUF IT Campus. Fees are just 100 pkr/mo (40 cents), for which we provide classrooms, computer labs, professional instructors, certification, and degrees.
Introducing the IT Practicum
Know-How First | Industry First
Our vision is different. We intend to create jobs and careers. How else can we uplift society in a sustainable way?
Our training starts with concepts and theory, but then emphasizes hands-on learning. Our instructors are from the IT industry – with an eye for what really matters.
The IT Practicum is our real-world jobs lab. Here, industry professionals will own freelance projects and supervise students to complete these projects, giving students confidence in real-world jobs. Any funds received will be 100% used to donate to the IT Campus and provide a stipend to students.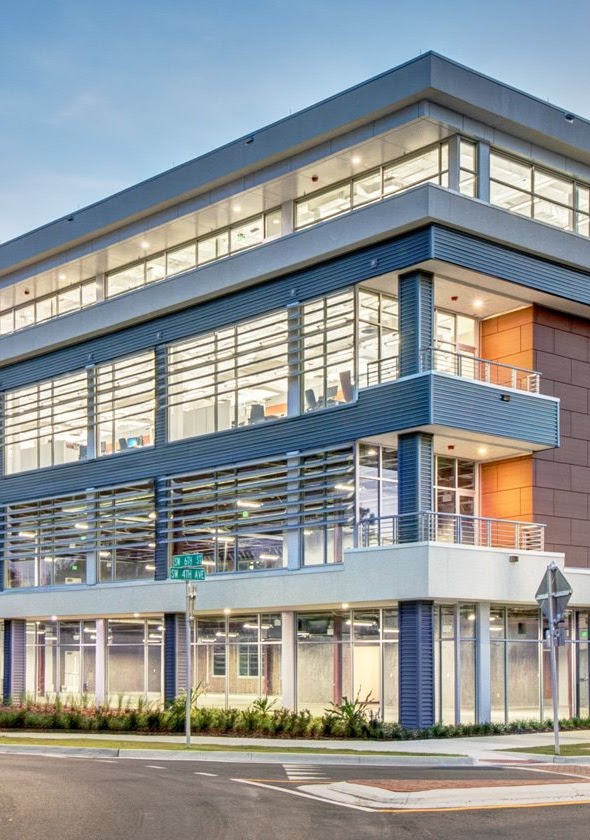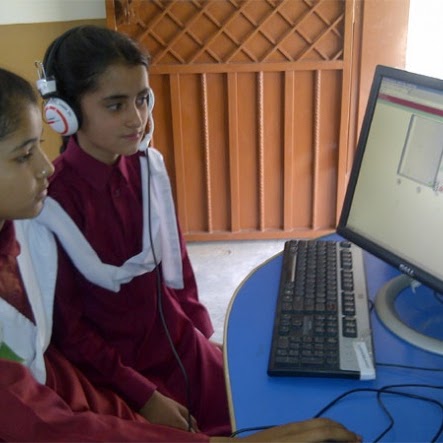 Digital Literacy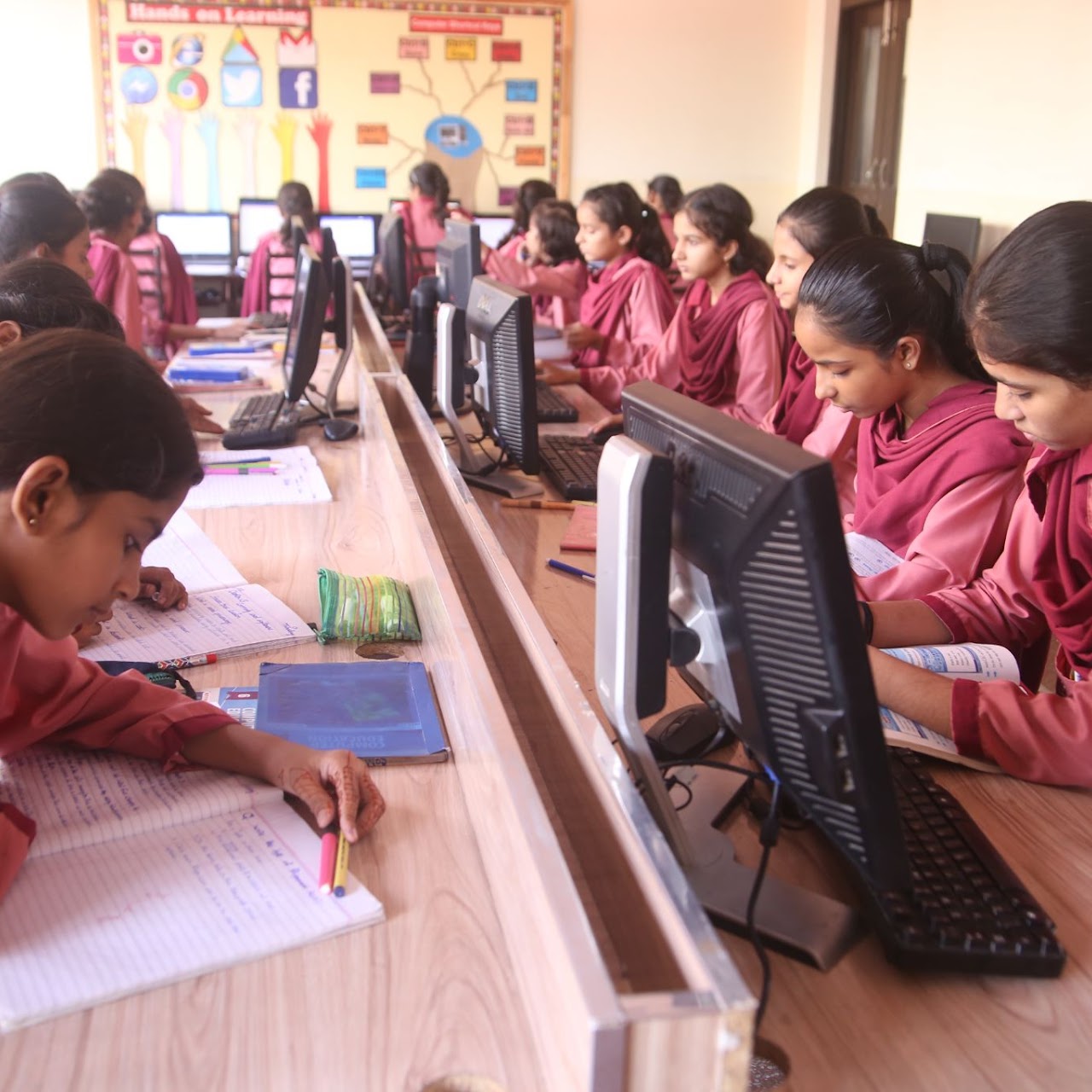 IT Certification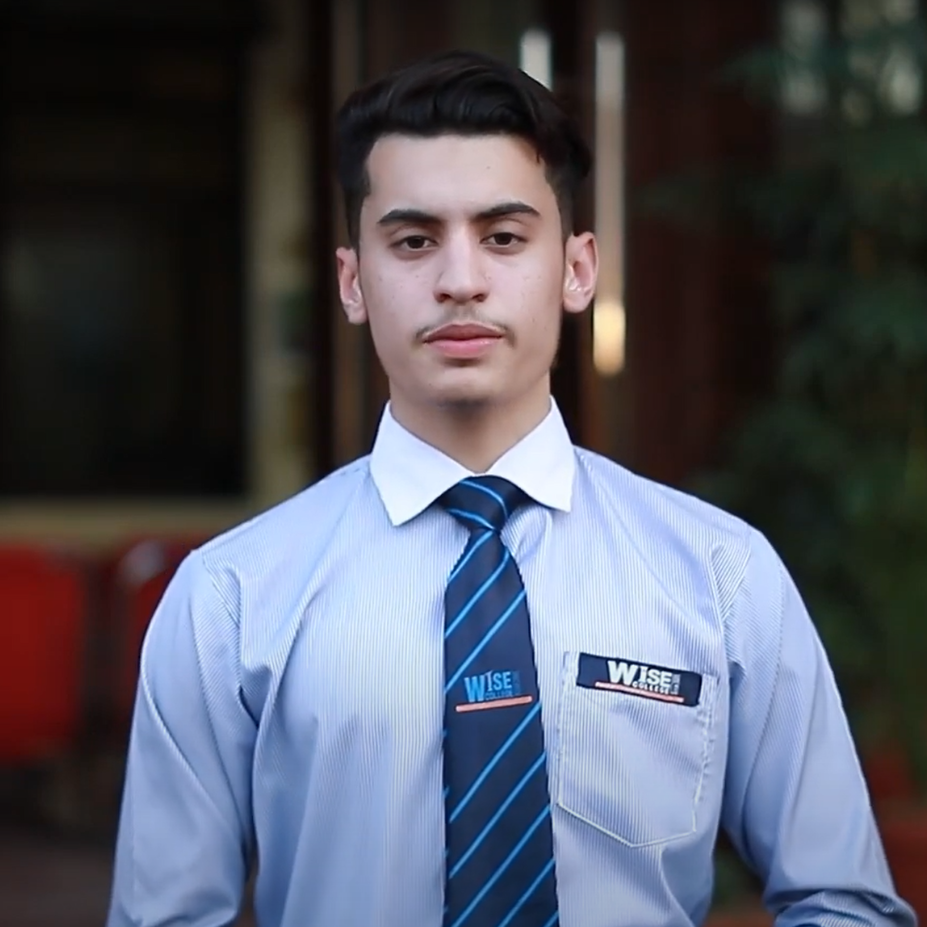 BSc Degree (future)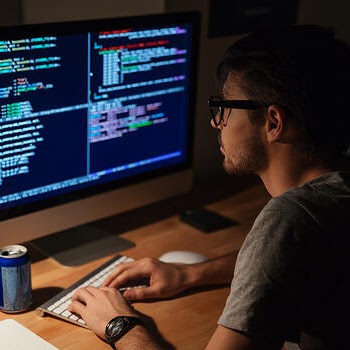 IT Practicum